Nathan Brown, DDS - Guthrie Dentist
Dr. Nathan Brown was born and raised in Guthrie, Oklahoma. While attending high school in Guthrie, he was a member of the 1998 State Championship golf team and his senior year named to the Oklahoma All-State team. Graduating as Valedictorian of his class, he also received a scholarship to play golf at East Central University. While at ECU, he was a two-time All American in golf, graduated with Honors, received a Bachelor of Science in Biology, and was accepted into the University of Oklahoma College of Dentistry. In 2008, he returned to Guthrie and has practiced there ever since.
Recently, he was named Young Dentist Alumni of the year by the University of Oklahoma College of Dentistry and was also inducted into the Guthrie Sports Hall of Fame. Currently, Dr. Brown is the President of the University of Oklahoma College of Dentistry Alumni Association and on the Board of J. Dean Robertson Society at the dental school.
In the community, Dr. Brown has done a multitude of community work from food pantries, Kiwanis, mentoring/sponsoring the Guthrie golf teams, tennis team, football team, basketball team, and sponsoring FFA and 4H. In dentistry, he has also been spotlighted on Channel 4 multiple times for Free Dental Days across the state, hosting the multiple free dental days in Guthrie, Mommy Makeovers, Extreme Makeover, and every year is involved in giving back free dental care at the Oklahoma Mission of Mercy.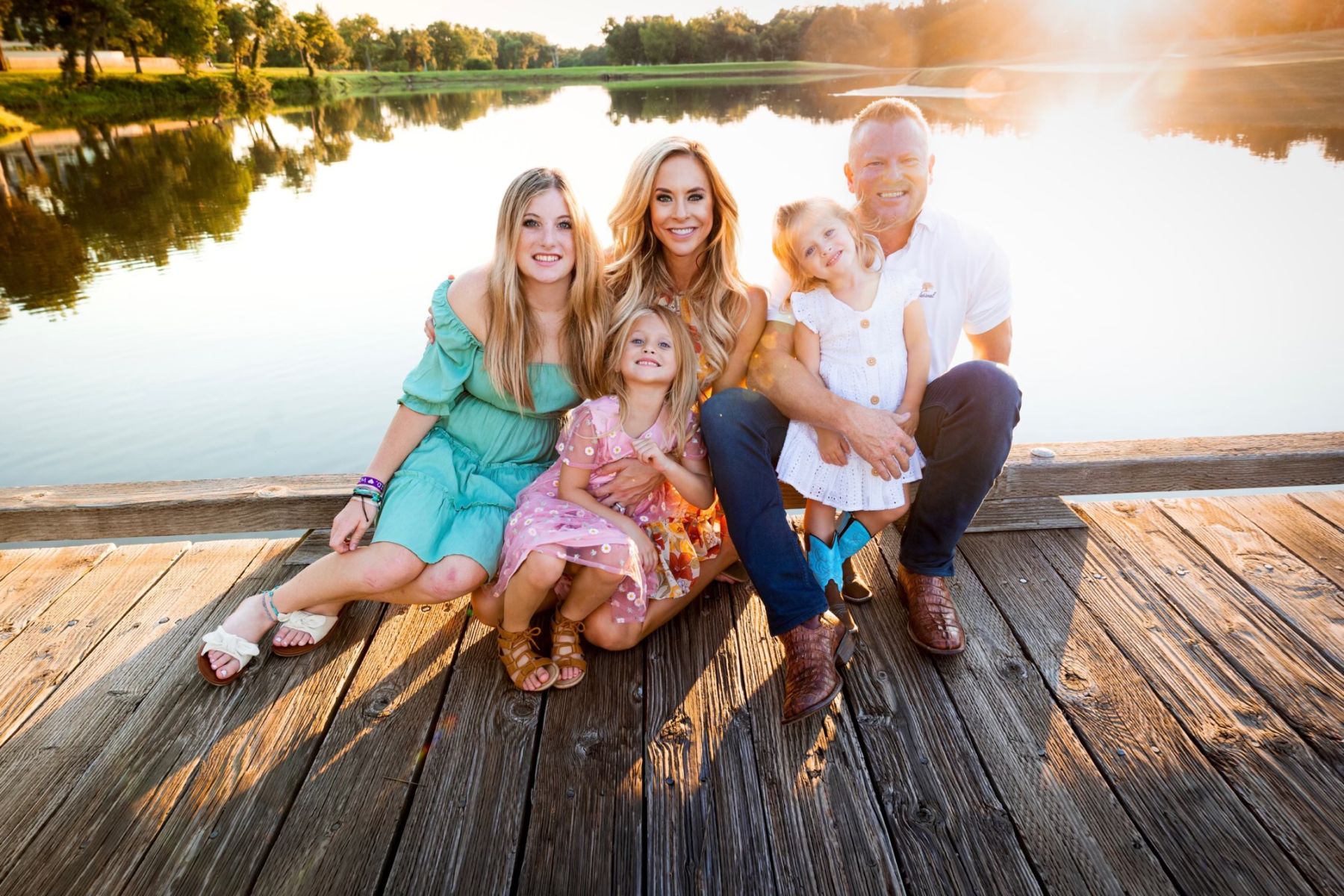 Nathan is married to Kasey, who is an eye surgeon with Clearsight LASIK and 43Vision. They have three daughters and love to hunt and golf together.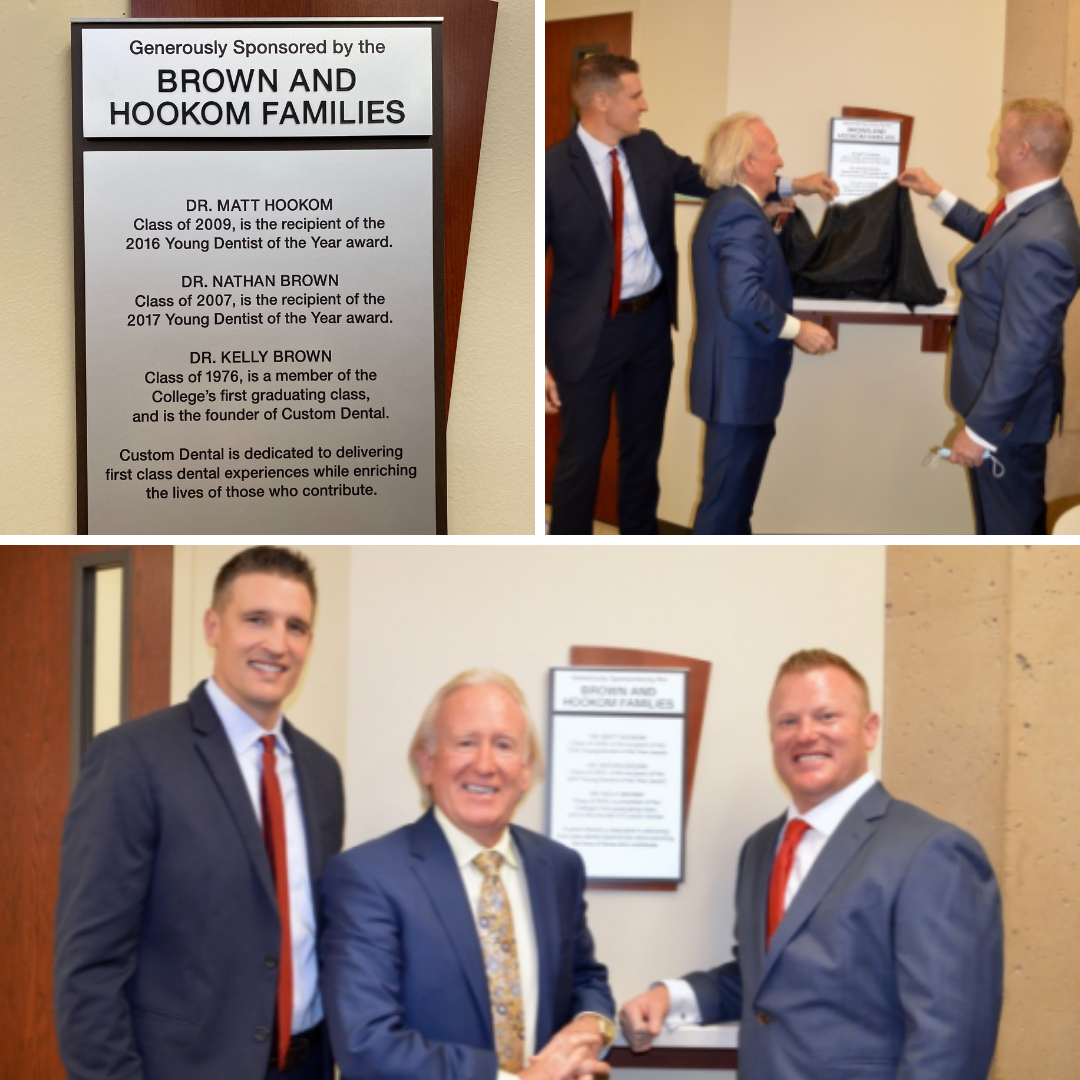 The University of Oklahoma College of Dentistry dedicated a wing of the Dental School to Dr. Nate Brown, Dr. Matthew Hookom and Dr. Kelly Brown. Thank you OU College of Dentistry for honoring Dr. Brown and his family for their commitment, selflessness, and devotion to our future dentists of Oklahoma.